BLAIRE INVESTMENTS
We are an architecture design and consultancy studio whose internationally acclaimed reputation has been developed for delivering design excellence, elegance and innovation.
Reinforcing these guiding principles across a portfolio of work ranging from masterplans to interiors, we apply a creative and bespoke approach to every project.
As architects, we are involved from start to finish providing full architectural design and consultancy services. Our design skills extend beyond mere architectural services – Blaire's international body of work includes commercial, residential and cultural buildings and spaces for both private and public sectors.
Our way of working is to collaborate with our aspirational clients, harness instinctive responses to materiality and form in order to evolve powerful and pragmatic solutions.
PHILIP VANHERREWEGE
ARCHITECT – MANAGING DIRECTOR BLAIRE INVESTMENTS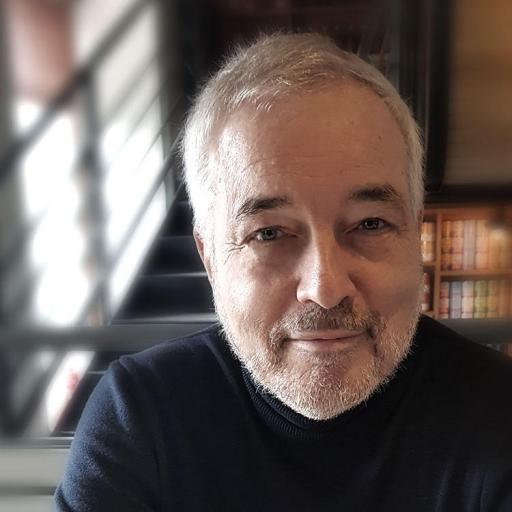 Blaire Investments was founded in 1998 by Philip Vanherrewege, the leading architect who is personally involved in each project. His 13 years of experience as an architect in Morocco (5 years working for the King of Morocco), then in United Arab Emirates led him to Poland where he established his studio. In concept and design development across all projects Philip ensures continuity of design input through rigorous review. His approachable and inquisitive manner together with international experience engenders confidence amongst the clients. Philip's architectural approach emerges from broad cultural research, with each project expressing a specific response to place, landscape and client's needs.
Philip Vanherrewege received his degree in architecture at Hoger Sint Lukas Instituut Voor Architectuur in Gent, Belgium. He started his international career in Casablanca Morocco as the head architect of an architecture studio. After intensive 8 years he was appointed the head architect of the Rabat based design office of the King's Architect. The main projects included the Grand Mosque in Casablanca and King's Palaces. Five years later he pursued his career with Belgium's leading general contractor Besix in the United Arab Emirates. Further involved as a senior architect of Besix for the project of headquarters of the major Polish bank PKO BP, he established his own design studio based in Warsaw Poland in 1998. Since then Blaire Investments designed and completed numerous projects all over the world, specializing in design, fit out, and consultancy.In 2007 decorated by the Grand Duke of Luxemburg with the Order of Merit (Officier de l'Ordre de Merit du Grand-Duche de Luxemburg).